One of the biggest damages of modern life to the world and human life is that nature has begun to lose its ability to renew itself. Our daily life, which is rapidly becoming covered in concrete, leads to the growth of generations that have become alienated from nature and almost have not seen any beauty that is not made by men. Species endangered by the intervention of human beings and disastrous lives of living creatures surrendered to chaos created by environmental pollution will undoubtedly pose a great threat to the human race in the end. Preserving the remaining "Untamed" areas now has to become a debt to nature and a social responsibility for all mankind. Nevertheless, the existence of untouched areas on earth gives hope for the future to flourish. I photographed natural areas where there is no human disturbance in Turkey's Black Sea, Marmara, Aegean and Mediterranean coasts from the air by flying in my paramotor. These wide areas where water meets land are either protected or just left alone. They are constantly threatened with extinction under the influence of human population and greed. The unspoilt wealth created by nature when left in peace was the material of my photography series.
The series won an award at the Prix de la Photographie Paris Px3 2019 competition.
Let me tell you about how the series developed.

I have been flying with my friends on the shores of Istanbul with my paramotor since the year 2003. We prefer the Black Sea coast because the wind usually blows from the northeast. There is a long coastal area which we often fly over. Every time I pass I am surprised that we have not yet seen people and vehicles even though it is close to Istanbul and I think "It means it is a region forbidden or difficult to get at." All of the places outside of that region are occupied by mines, constructions and residential areas and have already lost their natural conditions. Sometimes we land on that untouched beach, swim and take off again during summer. In February of 2016 after taking an impressive photograph of the area from the air, I wondered "What other areas are there like this one in this paradise country of ours?" and began researching. I focused on coastal areas since Turkey is surrounded by seas on three sides. As a result of my research and on-the-spot surveys over two years, I found the regions that I was looking for in the Black Sea, Marmara, Aegean and Mediterranean coasts. I couldn't fly every time I went because of weather conditions, so I went back at different times and I shot some of them again one year apart. I made risky flights in areas unreachable by land or sea by taking a chance to land in spots where rescue would be very difficult in case of an engine out. After a period of perseverance and difficulties, I flew in every region that I had identified and got the images I wished for. I hope you too are as impressed as I am by the beauty of our few natural areas which need to be left "untamed" and view the world in this perspective.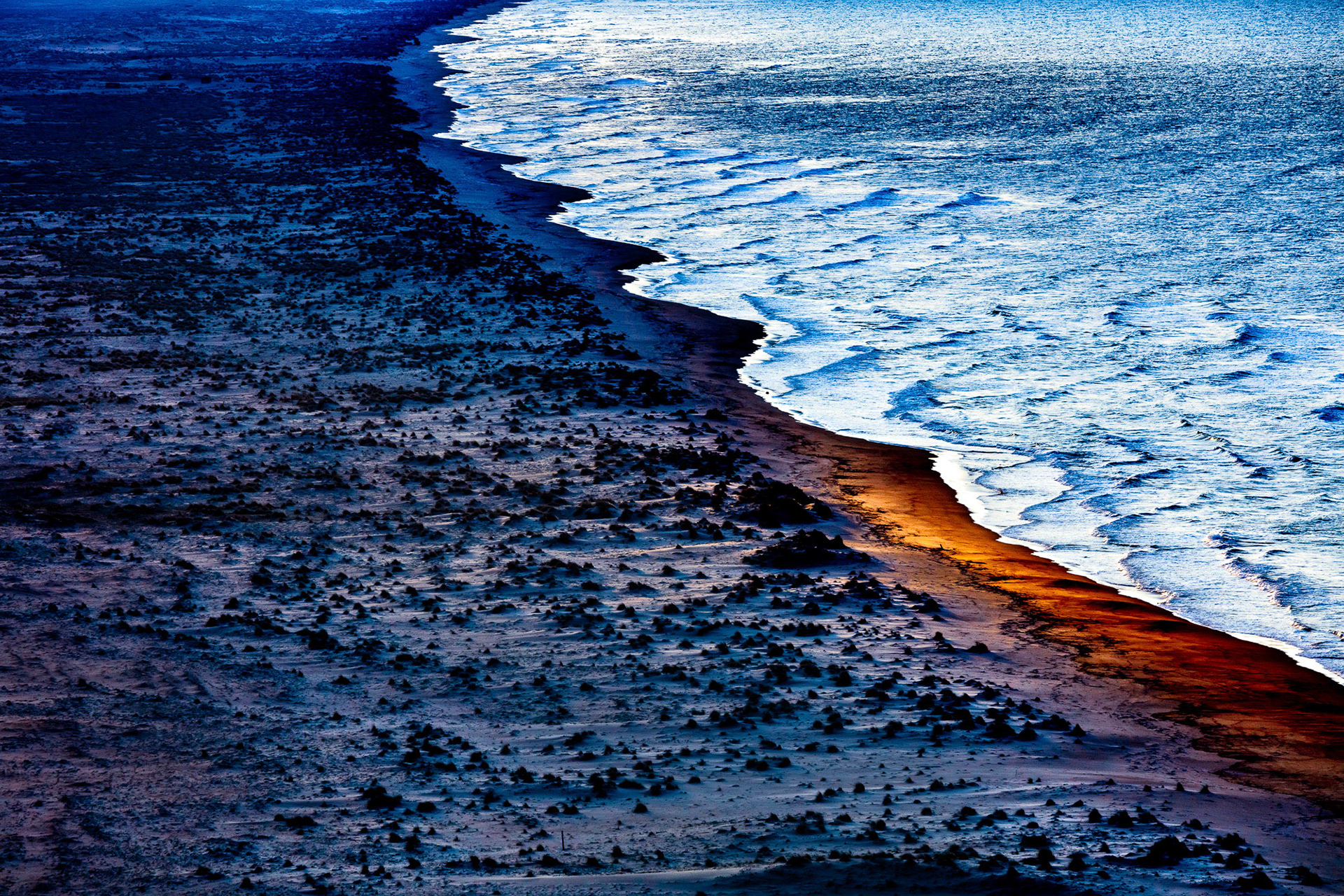 aerial, aerialphoto, aerialphotography, alikabasartist, alikabasphotos, archival metal print, archival photo print, archival print, art collecting, art collector, art photography, art print, black and white photo, black and white photography, color photo, color photography, fine art, fine art photo, fine art photo print, fine art photographer, Fine art photography, fineart, fineartphotography, fineartphotoprint, giclee print, limited edition, limited edition photo print, limited edition photograph, limited edition photography print, limited edition print, metal print, open edition, open edition photo print, open edition photograph, open edition print, photo print, photography print, photography as fine art, photo as fine art, photo print gift, photography print gift, home decor, office decor, wall decor, art decoration, art decor, wall art, art gift, award winning photographer, sanat fotoğrafı, sanat fotoğrafçısı, fotoğraf sanatçısı, sanat fotoğraf baskısı, sanat fotoğrafı baskısı, arşivsel fotoğraf baskısı, sınırlı sayıda sanat fotoğrafı, ödüllü fotoğrafçı