Mound is the oldest settlement unit, a prehistoric village. Anatolia is one of the richest places in mounds; there are around 3000 mounds documented in the area. Mounds hold traces and memories of the people settled in Anatolia throughout the ages. They are cultural storages and records of our past extending 10,000 years, reasons for making them very important.

In 2004 I joined for a period The Archaeological Settlements of Turkey - TAY Project team who makes an inventory of archaeological settlements in the country and records damages starting with prehistoric ages. My work which started as documenting mounds photographically from the air and ground took shape as a study in art in reaction to the different vibrations I felt coming from the mounds. My priorities and approach to mounds, hence my view of the past changed altogether and this exhibition work emerged resulting in my second solo exhibition at PG Art Gallery.
I perceived the mounds as living beings. Life has continued around them and even on some of them for hundreds of years. Each one stands having reached its own personality affected by nature and man. Unfortunately a great majority is subjected to damage for many reasons, being vanished and erased from history. I hope these small hills, old villages which we usually don't even notice when passing near them receive the respect and protection they deserve for future generations...

What is a Mound?
In prehistoric times, thousands of years ago, men lived in villages consisting of houses made of mud brick, wood and stone. From time to time they were forced to leave their villages, which were generally located in plains and plateaus next to running water, because of fire, flooding, earthquakes and war. Generations later, new villages and towns were built over the remains. This circle of events continued for a long time and layers of construction remnants belonging to different periods formed the mounds.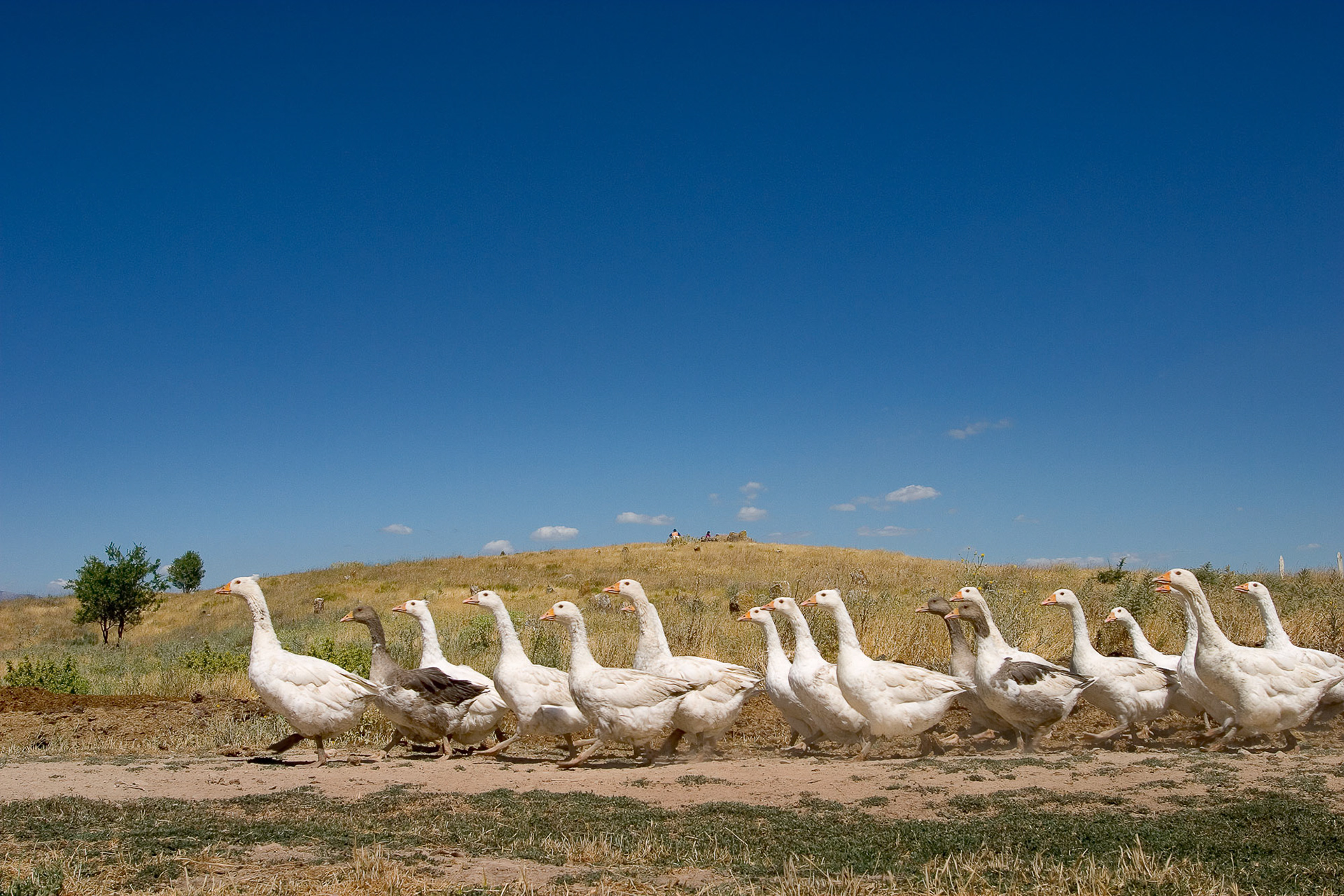 aerial, aerialphoto, aerialphotography, alikabasartist, alikabasphotos, archival metal print, archival photo print, archival print, art collecting, art collector, art photography, art print, black and white photo, black and white photography, color photo, color photography, fine art, fine art photo, fine art photo print, fine art photographer, Fine art photography, fineart, fineartphotography, fineartphotoprint, giclee print, limited edition, limited edition photo print, limited edition photograph, limited edition photography print, limited edition print, metal print, open edition, open edition photo print, open edition photograph, open edition print, photo print, photography print, photography as fine art, photo as fine art, photo print gift, photography print gift, home decor, office decor, wall decor, art decoration, art decor, wall art, art gift, award winning photographer, sanat fotoğrafı, sanat fotoğrafçısı, fotoğraf sanatçısı, sanat fotoğraf baskısı, sanat fotoğrafı baskısı, arşivsel fotoğraf baskısı, sınırlı sayıda sanat fotoğrafı, ödüllü fotoğrafçı